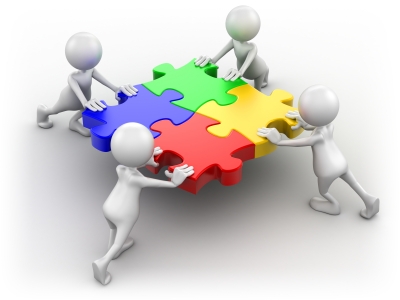 It has been another great year at
Kell
Robotics. We want to thank all of our sponsors and partners past and present for supporting this team. Without their generous support, the success of this team could not have been made possible.
To learn more about our sponsors and program partners, press the Read More link.
The following entities are the current and past supporters of the team. Their contributions of volunteers and mentors, money, in-kind material, or program partnerships that helped us achieve success in pursuit of our team's mission.