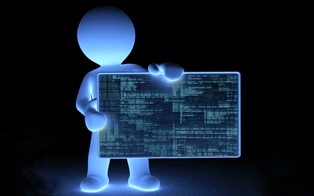 Kell Labs has been upgraded thanks to grants from WIT and Best Buy. The team can now offer experiences in a wide range of tools listed in the accompanying article.
Capability now exists for students to learn coding for robots, android tablets, and games. Students can also learn CAD for design, and animation for movies and rich media experiences.
Students can also learn a little about one of the hottest careers of the future, becoming a data scientist. 
Computer Aided Design
Autodesk

3dsMax

Maya

Mudbox

Inventor

AutoCad
Software Development
Microsoft Visual C++ Express
LEGO

NXT

progamming

LEGO

EV3

programming
Open CV Development with Eclipse
Android Development with Eclipse
Java Development with Eclipse
Java Development with

Netbeans
Utilities
Chrome
Notepad++
Agent Ransack
Coming Soon
Scratch
Alice

Greenfoot

BlueJ
MathWorks

Matlab

Simulink