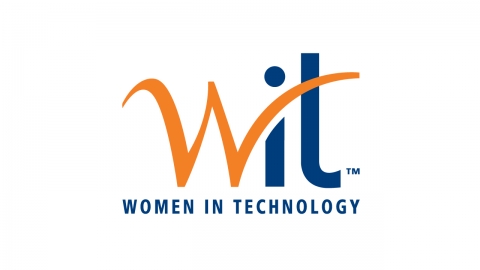 WIT has been a

Kell

Robotics partner since 2007. We are thrilled to announce that the Women in Technology Foundation Charitable Giving committee has selected the STEM Leadership Foundation, Inc. to receive a in support of the technology upgrades for

Kell

Robotics' computer lab.  This upgrade will better enable the team's execution of program delivery.
About Women in Technology (WIT)
With a vision of making Georgia the state with the highest percentage of women in the STEM (science, technology, engineering and math) workforce by the year 2020, Women in Technology (WIT), an Atlanta-based organization, passionately supports women at every stage of their STEM careers – from the classroom to the boardroom. The organization enables women to build strong networks, develop leadership skills and advance their careers. Through the WIT Foundation, the organization educates and encourages girls and young women to pursue STEM careers with programs like Girls Get IT and WIT on Campus.  Reaching more than 1,000 professionals annually through its programs and with 100+ volunteers, WIT has become the largest, most active organization of its kind in the region.